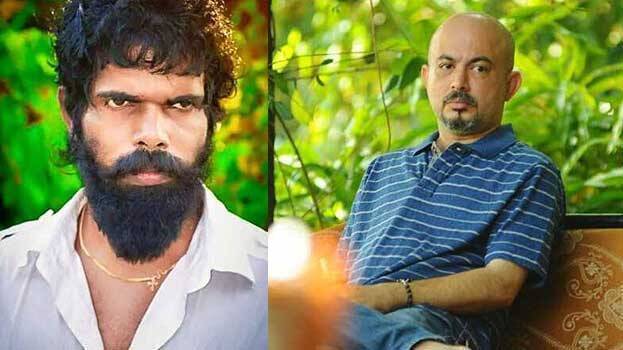 KOCHI: Film Employees Federation of Kerala (FEFKA) has come out with the explanation that director Anil Radhakrishnan had not condemned actor Bineesh Bastin on the basis of his caste. "The mix-up between the community and caste factor in the reporting of the issue created the whole problem," FEFKA general secretary B Unnikrishnan said.

He was speaking to media after a mediation talk held by FEFKA with Bineesh and Anil.

"No one in the college felt that Anil had made any cattiest remark against Bineesh. But the latter has informed us that he will not act in the former's film. We regret for having dragged caste factor into the issue. FEFKA is not willing to make any comment on the allegation that Anil refused to share the stage with Bineesh but we evaluate the fact that Anil was not cautious enough. However, this issue has been settled as Anil had tendered his apology, he said.

FEFKA also criticized its executive members for making public comments over the issue.