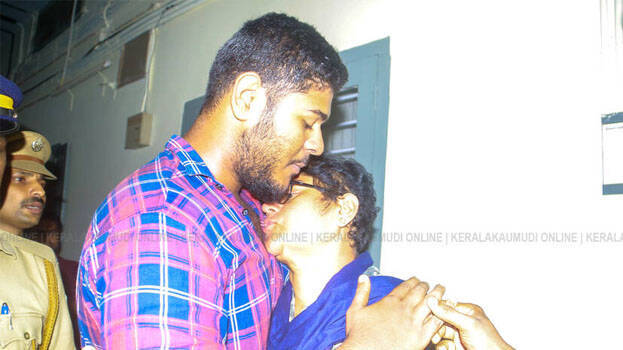 KOZHIKODE: Sabitha, mother of Alan Suhaib, arrested under provisions of UAPA alleging Maoist links, said will approach the Kerala High Court if bail is not granted by the sessions court. She said that the decision was taken after discussing with the party.
'Hope to get bail from the sessions court. If not is planning to move the high court,' she said.
Meantime, the investigating team is firm in the UAPA charged. The report of the police submitted to Kozhikode district sessions court judge M R Anitha considering the bail plea of the two, has clarified UAPA. The students have Maoist links and evidences for it have been produced. The remand report has also pointed UAPA.
In the meanwhile, the police will conduct more probe on the allegation that the two are members of the team 'Urban Maoist'. According to police, the two belong to Western Ghats Maoist Special Zone Committee. The two had constant contacts with the committee via whatsapp and telegram, the police said.
Meantime, when the bail came for consideration, advocates M K Dinesh and N Shamsu, requested the court to exclude UAPA. They pointed that the accused have no links with the Maoists.