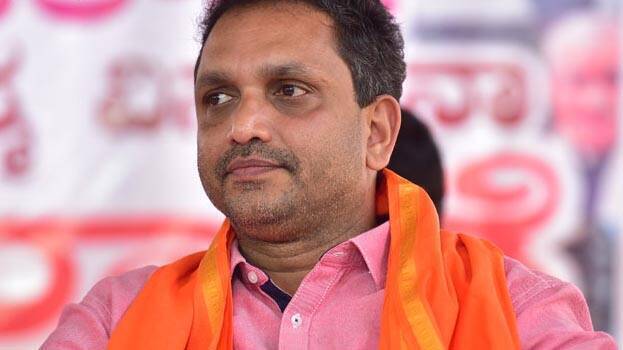 KOZHIKODE: BJP leader K Surendran came to the fore responding on the arrest of the two students in Kozhikode alleging Maoist links. He said the CPM is trying to sabotage the case. The CPM, Congress and the CPI are trying to protect the accused in the sedition case. The two arrested have links with interstate Maoists, he alleged.
'The arrested are cadres of the banned CPI Maoist terrorist organisation. They have links with other terrorist organisations, mentioned the FIR. The accused were arrested based on the evidence of the police ruled by the CPM. Opposition leader Ramesh Chennithala is urging to save the accused without reading the FIR, he said.
When the police allege that the allegations are serious, they themselves go to the house of the accused and express solidarity. In the beginning, the government said no legal aid will be given but later arranged an advocate for them. Who gave the ministers the right to declare innocence in UAPA cases? If they are found guilty tomorrow, what reply will they give? There are a good number of terrorists in the SFI and DYFI. That is why the party is supporting them, he said.