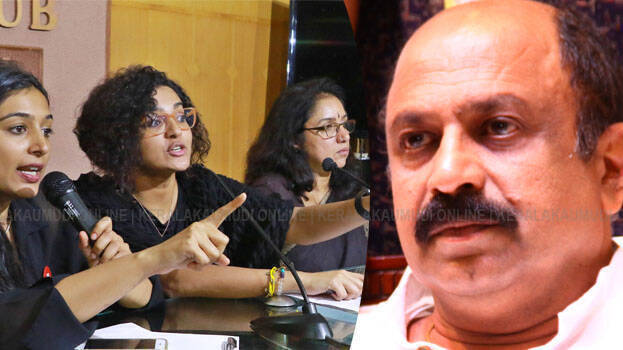 Siddique, actor and member of Association of Malayalam Movies Artistes (AMMA) tore into the Women in Cinema Collective (WCC). What did the WCC formed in solidarity of the sexually harassed actress, do for her? Other than posting something on social media, what did they do, the actor asked while speaking at an interaction with police personnel organised by Ernakulam rural police.
Did they provide any legal aid or help her in finding the truth behind the incident? If I heard right, the attacked actress herself has a disagreement with the organization, he said.
Siddique said that being remanded in custody for 85 days is not proof of the accused actor's guilt since remand is a mere arrangement, which only means that he was denied bail on the request of the police probing the case. It is my duty to stand by him as a friend and colleague till he is proven guilty. The actor's name was dragged into the case months after the key accused was arrested.
AMMA always stood with the actress. Siddique blamed the media for creating an impression that AMMA was not standing by her.
The complaint is that a team led by Pulsar Suni attacked the actress sexually in the case that happened on February 17 in 2017. The incident happened when the actress was returning from Thrissur after shooting and proceeding to Kochi.