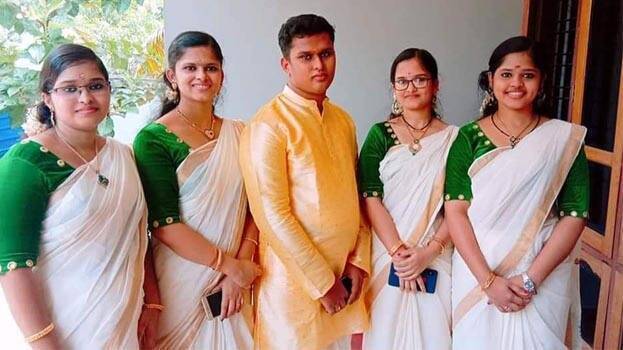 THIRUVANANTHAPURAM: Remember the quintuplets born together in 1995. Four of Kerala's own pancharatnas-- Uthra, Uthraja, Uthara and Uthama born to Prema Kumar and Rema of Pothencode are getting married on the same day. Their only brother Uthrajan will be in the forefront as a karnavar.
The birth of the five was a big news in Kerala. The media had given much importance to the news. Their choorunu function, joining school, their studies in the same class from LKG to plus two was all together.
The unexpected death of Rema's husband before the children turned 10 was a shock. Years of toil and torture made her a heart patient. The government offered her a job at the cooperative bank in Pothencode. Some organisations too had helped her.
Her life was later for her children. They all turned 24 and are set to enter a new phase of life.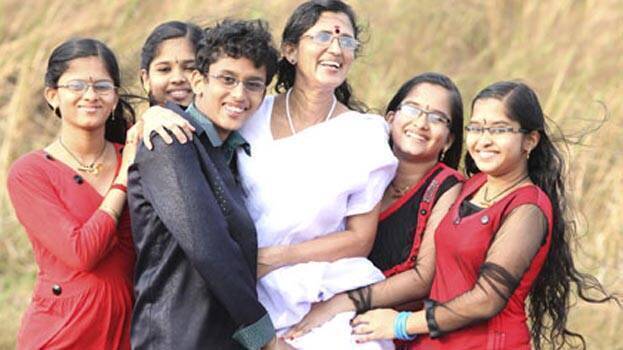 Fashion designer Uthara is getting married to Ajith Kumar, a native of Ayoor and a hotel manager in Muscat. Uthraja, an anaesthesia technician in Amrita Hospital in Kochi will tie the knot with Akash, native of Pathanamthitta, also an anaesthesia technician in Kuwait. Uthara, an online journalist will marry journalist Mahesh, native of Kozhikode. Uthama, an anaesthesia technician at a private hospital in the capital city will marry Vineeth, a native of Vattiyoorkavu working as an accountant in Muscat. The marriage will be in the end of April at Guruvayur.

The birth of the five at the SAT Hospital was in seconds. Their names match with their birth star 'Uthram'.