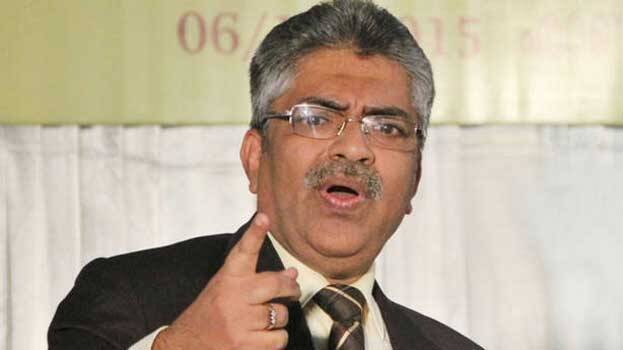 KOCHI: Former Kerala high court judge justice Kemal Pasha has said cores of rupees funded by the Central government for fighting Maoists is the reason behind Maoists hunts in Kerala.

"The chief secretary making comments on a subject in which a magisterial inquiry is going on is contempt of court," he said. Pasha was speaking after inaugurating the Populist meeting organised by AIYF Ernakulam district committee on Wednesday.
Meanwhile, Alan Shuhaib and Thaha Fasal, who had been arrested for their Maoists link were denied bail by Kozhikode district court during the day. The court had said that it won't be able to grant them bail as UAPA had been invoked against them.

The prosecution had said in the court that granting them bail would hamper the progress of the case. It also didn't give any assurance on withdrawing the UAPA clause.
By the way Hindu Aikya Vedi had come out, opposing granting of bail to the students.