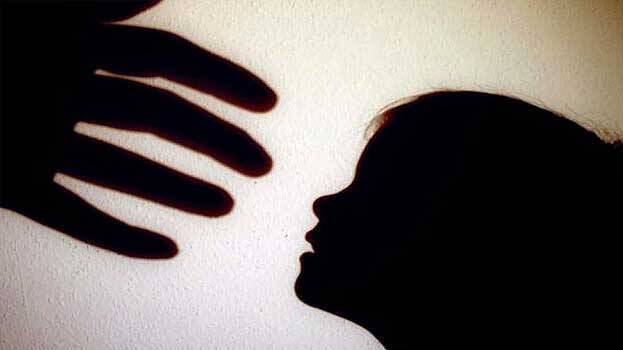 KOCHI: The statement of 12-year-old girl from Vaduthala in Ernakulam who was sexually abused has come out. The girl has given the statement to the police that arrested couple Varsha and Bibin had together shot visuals of the abuse using their mobile phone.

"It was Lipin, a staff of the shop owned by the couple, who had sexually abused me," she said. The girl and her family were the tenants in the couple's house.

However, the couple told the police during the questioning that they had deleted the visuals from their phone. The police are planning to subject the phone to forensic tests and retrieve the video from it. Soon after Vipin and Varsha were arrested, Lipin surrendered in the court. Reports coming out says that the girl was repeatedly abused.