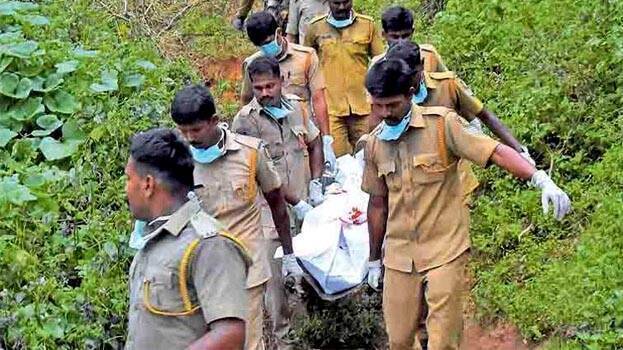 PALAKKAD: Investigating official of the crime branch probing the encounter case at Manjikandy in Attappady has been shifted. DySP Feroz is the official shifted and DySP V A Ullaz will replace him.
He was shifted as his presence was noticed on the second day of the encounter. This is because the Supreme Court has directed that a person involved in a case before should not be included in the investigating team.
Meantime, some Maoist diaries were recovered from Manjikandy. The notes in the diaries describe the method of attack based on topography. The police are checking the notes with sketches. The notes in the diaries describe how to perform the attack. The guns recovered from them were found to have smuggled from Odisha.
The police had released the clippings of Maoist leader Deepak giving training to the dead. The footage was recovered from the pen drive obtained from the forest area at Manjikandy in Attappady where the encounter took place. Along with this, the police got a Maoist note explaining how to carry out attacks in different places.