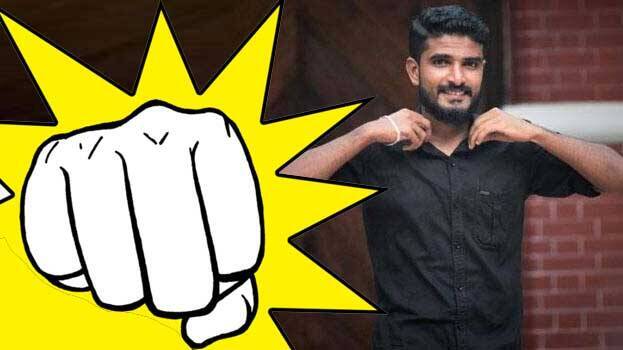 THIRUVANANTHAPURAM: Two persons who commented on a Facebook post of Naseem, the accused in the University stabbing case and PSC fraud case, were cruelly thrashed by a group. Former students of the University College, Thamalam native Anoop and Aryankodu native Syam, were thrashed inside the college. The duo that passed out from University College last year returned to the campus in order to secure their transfer certificates.
They had censured Naseem on Facebook posts for cases including the University College stabbing case. The assault was planned on learning their visit to the campus. It is alleged that they were thrashed inside the infamous 'torture room'. Syam and Anoop later sought treatment at the general hospital. The youth were further threatened by a group that they will be beaten up again if someone complains to the police.
Naseem after getting bail in the PSC examination fraud case posted a controversial comment on Facebook. As reply, the accused said that it's his ability if he had committed malpractice, for a person's comment on his Facebook post. However, as the post became controversial he had to withdraw the post.