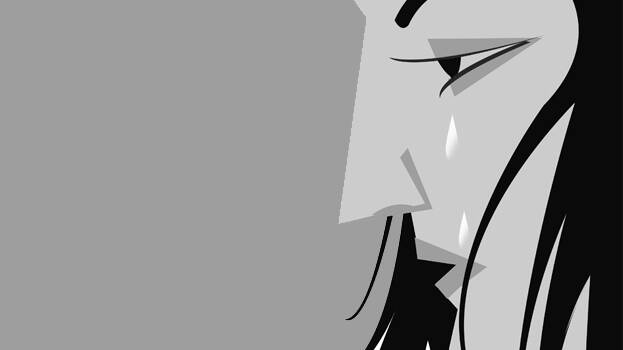 KANNUR: Police arrested an ex-military man for alleged abuse attempt on mentally challenged mother-daughter duo. P. Chandran (50) was arrested on the complaint of a seven-year-old girl in Kasaragod under POCSO Act.
What the police have to say:
The mother and the girl child was set for darshan at Parassinikkadavu Muthappan Temple three weeks back. When they reached the Payyannoor Railway station, it was getting late. The accused who reached here at the time told them there are no buses to Parassinikkadavu at this time and took them to a tourist home in Kannur.
When the hotel staff demanded identity cards, Chandran told them they have no card with them. He managed to arrange rooms and left. After the duty shift of hotel staff, the accused came and knocked on the room's door. On opening the door he suddenly got inside and closed the door. He then sat inside the room for some time and later tried to molest the woman and child. The child screamed and the man ran out of the room. The mother and child didn't tell this to the hoteliers. The next morning, the hotel staff arranged their return home.
The teachers of the child noticed a difference in her behavior and notified the childline activists. They came, collected details and lodged a complaint with the Kasaragod Police. As the incident was in Kannur, the case was shifted there. Later, on following the description given by the victims, police nabbed the accused after checking CCTV footage in Kannur and Payyannur.