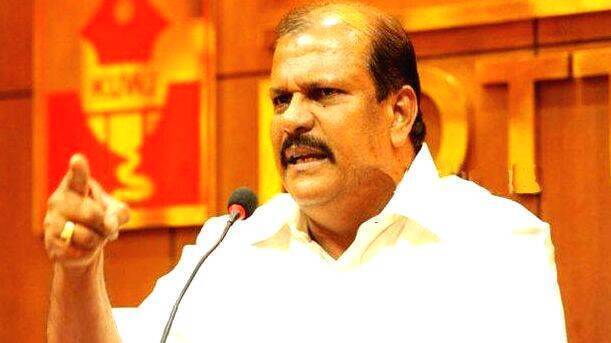 THIRUVANANTHAPURAM: P C George MLA has come out with strong criticism against the State government's move to revise the pay of government employees.
Ironically, P C George's rant was heard on Thursday at the venue where government officers were present.

"Government employees are people who eat away 83 % of the State's income. The government usually brings about Salary revision when they have money to fritter away. That won't be allowed.

After being not satisfied with all they have done they are now coming up with this idea of Salary revision… The government won't be allowed to increase salary by even single pasia. If they attempt for that, there will be a strong protest. What I have got to ask is to the government staff who are sitting here. Why are you accumulating salary like this? Are you not human beings? A farmer who has 10 acre land doesn't have means to have even Congee (rice porridge)," he spoke out.

PC George urged the government not to give more than Rs 25, 000 as pension, whichever officer he or she may be. 'The amount above that limit should be cut. I'm setting off a big protest against salary revision," he added.

The government is getting ready to appoint 11th pay commission with retired IAS officer K Mohandas as chairman to decide on the pay revision of government employees The current decision is to implement the new pay scale with retrospective effect from July 2019.