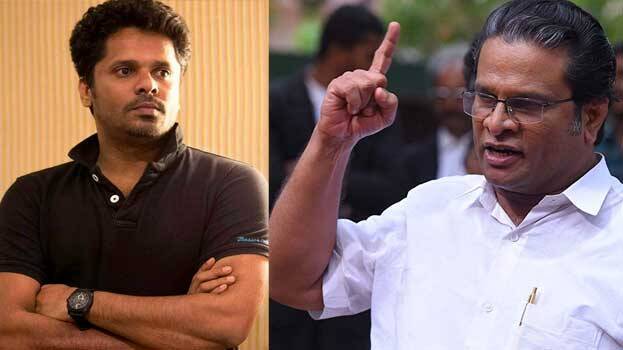 THIRUVANANTHAPURAM: Actor Hareesh Perady has come out to criticise director Ashiq Abu for his statement that Kerala government has no control over police in UAPA cases. He asks him: Then, why does your knee shake to say that the government has no control over Kerala State Chalachitra Academy? Hareesh Peradi has made this remark against the backdrop of dropping the film Edam from IFFK even though it was exhibited in international film festivals and garnered several awards.

"The film Edam was exhibited in as much international festivals as mentioned in the film. It got awards for best cinema and best actress. Still, Edam has no place in our film festival. Similarly, there is no place for many films for which there are no distributors," Perady said on his Facebook page.

"If crisis has not affected your consciousness, pull out your film that has got good theatre collection and satellite rights and give place for those who were not given it and become a role model dear comrade," he adds.

Ashiq Abu had earlier come out to censure the arrest of CPM workers in Kozhikode for their alleged Maoist link. He also criticised the police and government with reference to Walayar case, Maosit killing and Sreeraram Venkitaraman's car accident that killed a journalist. He said that these incidents showed that the government had no control over police criminals and bureaucrats.