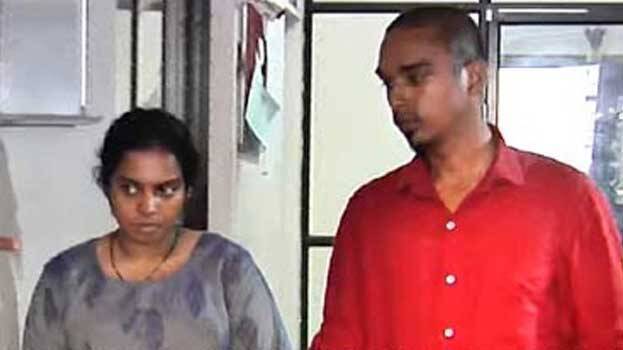 KOCHI: In the case in which a 12-year-old girl was sexually abused and videotaped in Ernakulam, the police are examining whether the couple who did the crime had sold the videos to some sex sites.
"The videos will be subjected to forensic examination. The police are trying to find out whether the videos have changed hands. The police had recovered five video clippings from the phones of the first accused and the girl's lover Lithin and second accused Varsha.

The police presume that the couple might have spread the videos through porn sites so that they could generate online revenue. Though the accused had deleted the sex clippings from their mobile phones, the police retrieved them with the help of technical experts. The videos have been handed over to forensics experts for examination.
The forensic reports will turn crucial in the case and the police expect the report in two days.

Meanwhile, the police will seek the custody of the accused for further investigation.

The second and third accused (Varsha and Bibin respectively) were arrested by Ernakulam North police on Thursday.
First accused Lithin surrendered later.

Lithin abused the girl at the Vaduthala house of Bibin-Varsha couple. This time the couple shot the video in their mobile phone, after threatening the girl that the video was necessary to make her parents agree for her marriage with Lithin .

But eventually, the couple started blackmailing the girl using the video and started taking her nude photos. When this became unbearable the girl told this to her parents, who later lodged a police complaint.