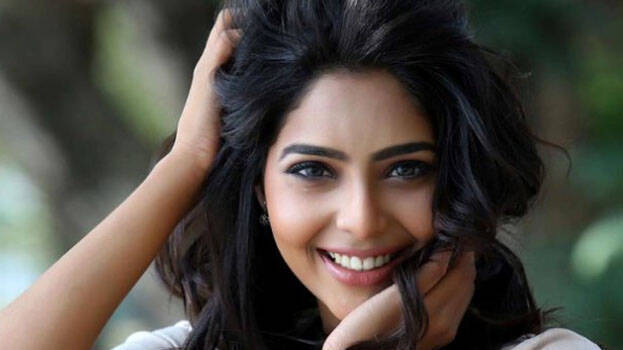 It is natural for people to be curious about the beauty secrets of their fav actresses or actors. They keep on enquiring about the beauty products and brands they use.

There are also a huge chunk of fans who buy and use the same brands used by their on-screen idols. Now, Aishwarya Lekshmi has revealed about the secret of her beauty.

"I love eye-brows, I use tweezers to shape my eye-brows. I do it using that but I don't do threading. Also please use sunscreen that will match your skin," the actress advises.

"I don't get pimples that easy. Only sometimes small pimples appear on my forehead. . If we control food, we can get rid of that," she says.

Aishwarya Lekshmi also reminds her fans that appearance of wringles under eyes are signs of aging and that is not bad.