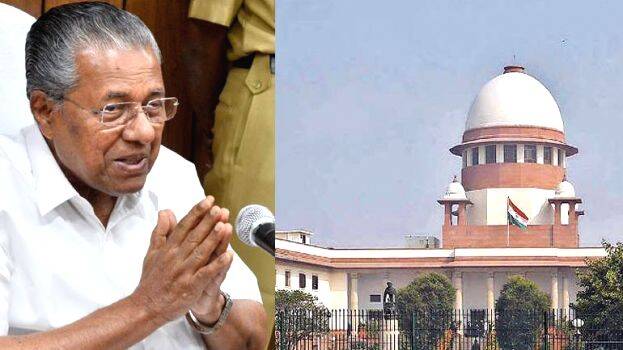 THIRUVANANTHAPURAM: On the eve of the Ayodhya case verdict, CM Pinarayi Vijayan has urged the people to take the SC verdict in a peaceful manner, irrespective of the outcome. He said that every Keralite should be responsible to keep the secularity of the nation and peace.
The bench presided by the CJI will deliver the verdict on the disputed Ayodhya land on Saturday.
"The whole world is closely watching the Ayodhya verdict. We should make sure that the response in Kerala should is calm. We were an example during the Babri Masjid incident. We should be lead with a feeling of unity secularity. The police have been given directions to maintain high alert", CM said.