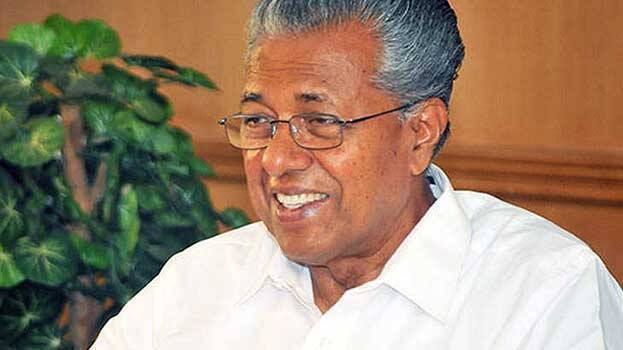 THIRVANANTHAPURAM: In an irony of sorts, an article in the BJP mouthpiece in Kerala has praised Chief Minister Pinarayi Vijayan sky-high. The article written against the backdrop of Maoist hunt in Attapadi has the heading 'Big salute to Pinarayi'.

In the article, the author says that he feels that the right is on the part of the chief minister vis-à-vis Maoist hunt and this change might have happened to him because Narendra Modi government is in power in the Centre.

The article written by K Kunjikannan has appeared in the column 'Marupuram'. The write-up that begins with reference to the Chief Minister Pinaryi Vijayan's formative years also take pot-shots at the Congress and the Left government ally CPI.