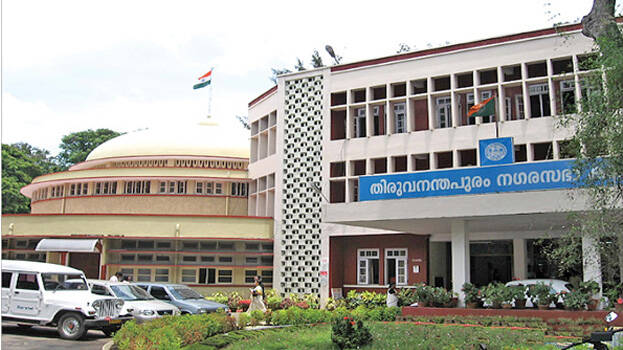 THIRUVANANTHAPURAM: The city corporation council is all set to elect its new mayor. The CPM has decided to field K Sreekumar as their candidate for the Thiruvananthapuram corporation mayor election. He is presently the chairman of the health standing committee.
Elections will be held on November 12. A decision to field Sreekumar was taken at the district secretariat meet convened Sunday morning. Sreekumar is Chakka councillor.
The polls for the new mayor are held after V K Prashanth was elected as Vattiyoorkavu MLA. As the largest single party, the CPM was leading the administration. If the UDF join hands with the BJP, it will not be that easy for Sreekumar to win. Sreekumar is a close relative of Devaswom Minister Kadakampally Surendran.