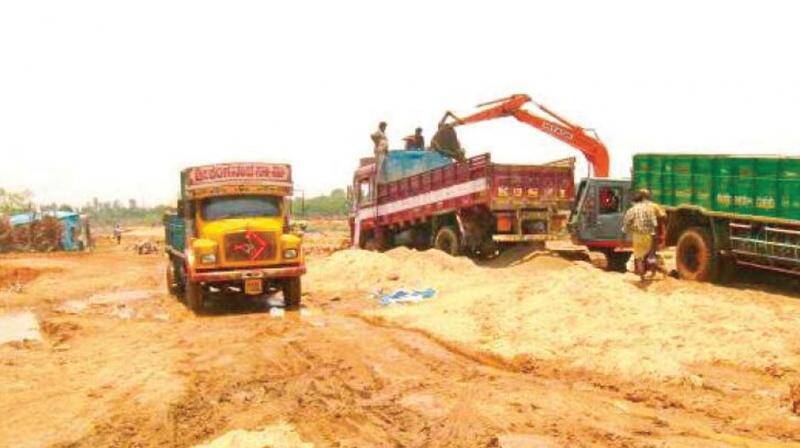 THIRUVANANTHAPURAM: In a recent development, the state government has approved the mining and sale of sand that got accumulated in the rivers after the floods of 2018. As per the order, the private sector too is permitted to collect and sell the sand which worths tens of crores.
It is learnt that the government aims to sell the accumulated sand in various phases within March next year. The plan is believed to be a huge relief for the construction sector which is facing a huge crisis due to the lack of sand. It is also believed that the new plan can be instrumental in checking the uncontrolled rise of sand price.
Earlier, the authorities from the Water Resources department had informed the government that large amounts of sand had got accumulated in the rivers due to the flood. The report also suggested that the accumulated sand affected the functioning of various dams in the state. The Dam Regulatory Board too had come up with a similar report.