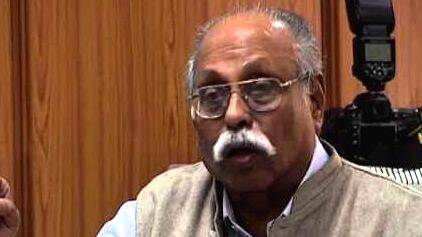 NEW DELHI: Former Union Secretary PS Krishnan passed away in New Delhi on Sunday.
Krishnan, who is considered as a champion of the oppressed people in India, played a crucial role in helping the VP Singh government to implement the Mandal Commission report.

Krishnan, a retired IAS official, had also served as a member of the National SC/ST commission.