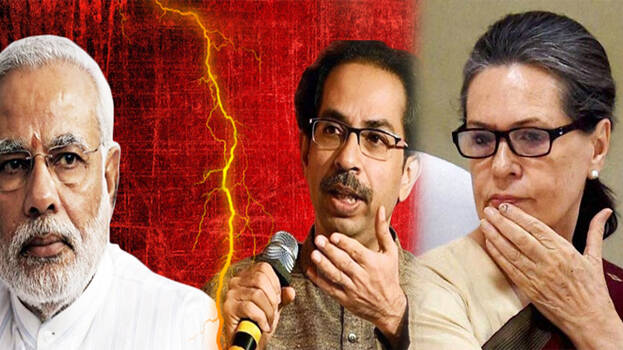 NEW DELHI: Latest reports suggest that the Congress has called for an urgent meeting of its working committee to discuss the new developments in Maharashtra. It must be noted that the meeting is held at a crucial junction where the BJP had announced that it is not ready to form the government in the state.
Earlier, the Governor had requested the Sena to stake a claim for government formation. Senior leader Mallikarjun Kharge, who met the media persons before the meeting, said, "There's a meeting at 10 am today. We will proceed according to an instruction from the high command. But our original decision and decision of the people is that we should sit in opposition, that is the present position."
According to reports, some Maharashtra Congress MLAs have expressed support to a Shiv Sena-NCP government in the state. However, it is learnt that Congress chief Sonia Gandhi is not interested in teaming up with Shiv Sena.