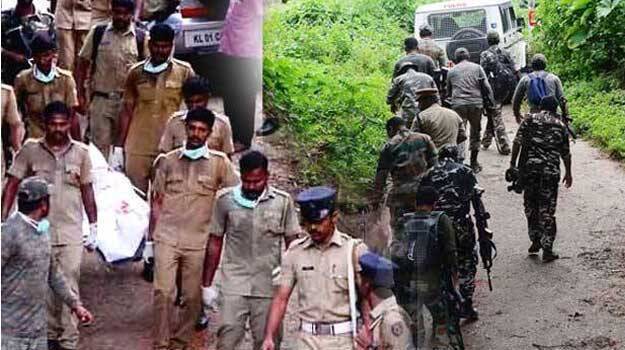 KOCHI: The Kerala High Court permitted to cremate the bodies of the four Maoists killed in an encounter with police at Manjikandy. The court ordered to conduct a probe on the encounter between the Maoists and the police and directed the crime branch to investigate the circumstances and cause of death.
The Maoists relatives had approached the court seeking a probe on the incident. Brothers of Manivasakam and Karthy, killed in the encounter, moved the court. Their pleas demanded that it was a fake encounter and sought a probe against the cops.
After reviewing the case, the court ordered to investigate whether the police had previously been involved in the crime. The weapons used in the confrontation should be seized and sent for a scientific test. The test result should be handed over to the sessions court soon. The court has directed to collect the finger prints of those killed.