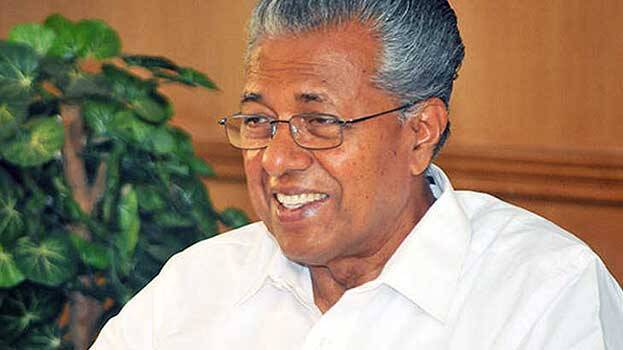 KOZHIKODE: Actress Sajitha Madathil has given a complaint to the chief minister against attacks she is "facing through social media". Sajitha had shared a Facebook post about Alan Shuhaib who had been arrested under UAPA for his alleged Maoist link. What ensued was scathing attack against her on social media. Sajitha is Alan's aunt (Alan's mother's sister).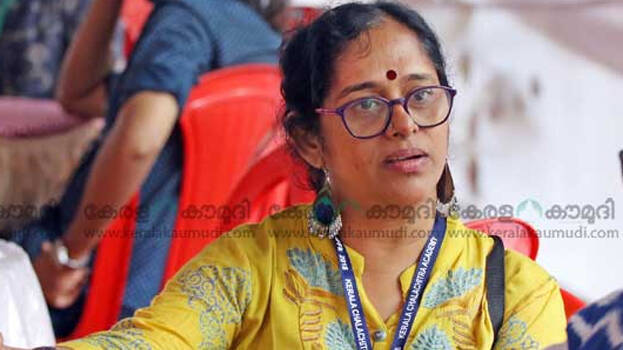 For the past several days, some sleazy posts that are intended to degrade me and condemn me personally are being propagated through social media. I even fear attack on me in public places. Some people are trying to drag me into issues I am not connected with and trying to harass me," she says in the complaint.

Sajitha adds that though she had given a complaint to Kerala Women's commission in this connection, the commission is not taking any action. The complaint to the commission was given on November 8.