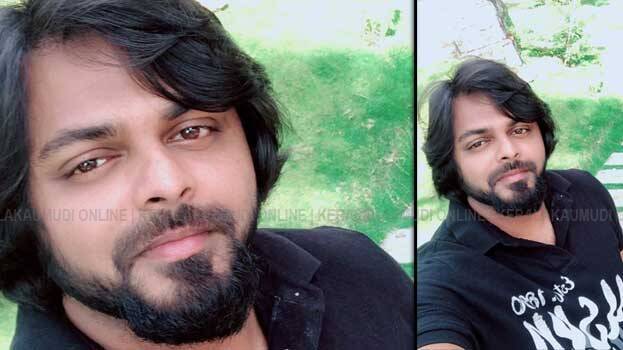 NEDUMBASSERY: An NRI, who was recently accused of sexually abusing two women after offering to marry them and taking money from them by fraud, has also been found out to be an accused in Palakkad visa fraud case.

The police have filed a visa fraud case against this man, identified as Erwin T Joy (31), who is a native of Thadiyampadu Vazhathoppu Thengappurakkal in Idukki.
Erwin, who is currently in remand in the sexual abuse case, had been living with his family in a rented house at Kaloor Pottakkuzhi.

Erwin, during his brief stint with some company in Kuwait, had cheated a youth out of Rs 4 lakh after assuring him a job. After he came out of the jail on bail, he started duping women.

Didn't spare even his wife!

Police say that he even used to cheat his own wife, telling her that he was a big real estate businessman. He stayed in the rented house with his wife and children under the pretext of doing some business.

He schemed all fraud operations from this house. With the money earned by fraud, he hired luxury cars, drove to star hotels to eat out. He also worked as a driver in tourist cars of Travels.

Hiding the fact that he is the father of three girl children, Erwin registered in a Divorcee's online matrimonial site using the fake identity of Paravur native Ronn.
He then befriended two divorced brides, after introducing himself as a divorcee. The two women are working abroad. One of them is from Idukki and the other is from Nilambur.

Having won their trust, he called the two women one by one in two different months to the Nedumbassery lodge and sexually abused them. He also took money and gold ornaments from them, citing some personal emergency. He sexually abused Idukki woman in February and Nilambur woman in April.

Erwin was finally arrested in the case filed by Idukki woman. Nilambur woman came up with a complaint only after she saw his photo on media soon after the arrest.

In the matrimonial site, Erwin had given a fake Paravur address. He had convinced the women that his wife fell ill sixth months after their marriage and died.
There is also a similar case against at Njarakkal police station.