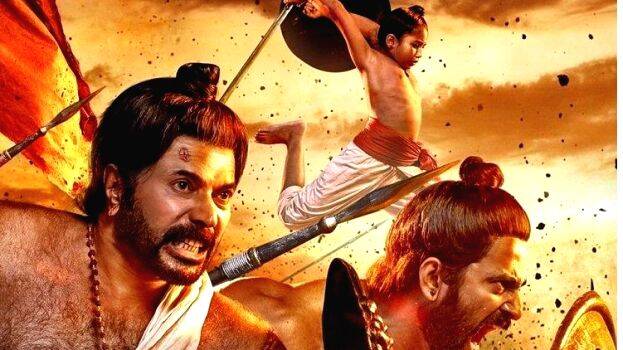 Fans of Malayalam ace actor Mammootty were disappointed with the postponement of the release of the magnum opus 'Mamangam' from November 21 to December 12. But now they have something to be excited about as the makers of the movie has released a surprise look of the 'Megastar' in the movie. In the photo Mammootty is sporting long hair with feminine mannerism. The actor who is well known as an icon of manliness has absolutely stunned everyone. The photo was released through the official page of 'Mamangam'.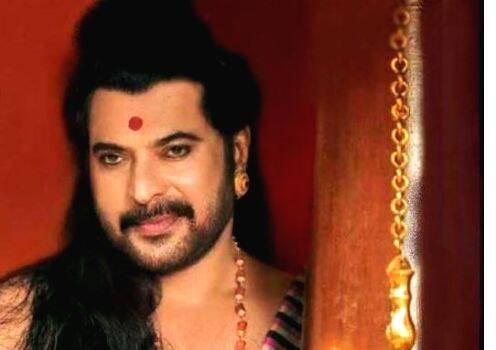 'Mamangam' boasts of its budget as the costliest ever movie to be made in Malayalam. The movie directed by M. Padmakumar tells the story of suicide fighters who fought in the 'Mamankam'- a festival held once every twelve years.
The movie will be dubbed into Tamil, Telugu, Hindi and English as well.