Actress Ineya is one of the female leads in the magnus opus 'Mamangam'. She is essaying a role named 'Unnineeli' in the movie. Pictures of the actress in the movie has now gone viral on social media.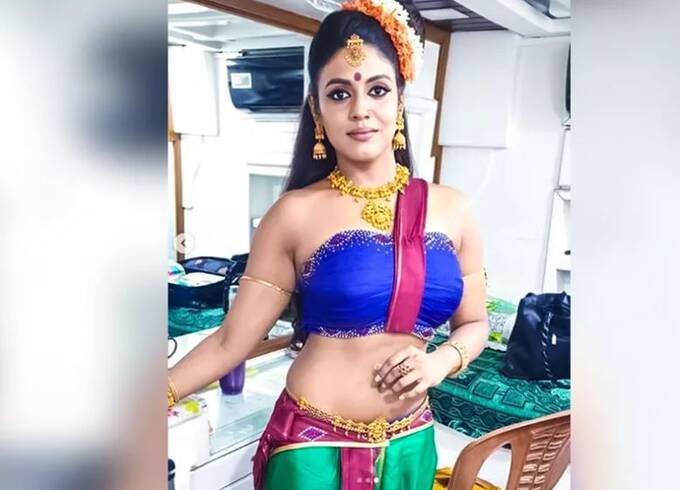 With Mammootty playing the lead character, 'Mamangam' also features Unni Mukundan, Kaniha, Anu Sithara, Siddique, Tarun Arora, Sudev Nair, Suresh Krishna, Ratheesh Krishna, Prachi Tehlan and Master Achuthan in important roles.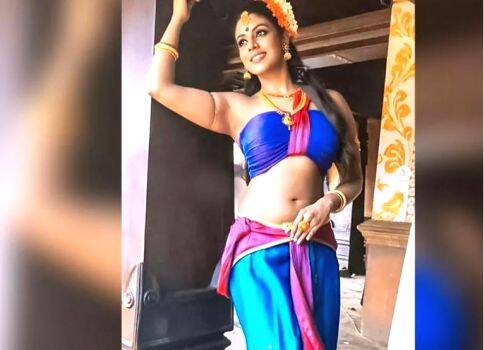 'Mamangam' boasts of its budget as the costliest ever movie to be made in Malayalam. The movie directed by M. Padmakumar tells the story of suicide fighters who fought in the 'Mamankam'- a festival held once every twelve years.
The movie will be dubbed into Tamil, Telugu, Hindi and English as well.