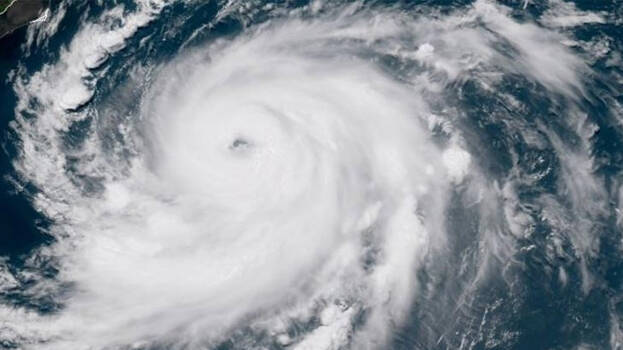 KOCHI: There are chances for a cyclone again during November end. This is because there is a probability for the formation of low pressure in the Western side, according to the Observatory in Kochi University.

The initial assessment is that as the cyclone will pass along at a distance far away from the cost, it will not affect the State. But the cyclone will be a challenge to Somalia.

As the temperature has not come down in the Western part of Arabian sea, higher is the chance for the formation of low pressure here. Last week, two cyclones including Maha swept through the cost as the temperature of sea water had increased.

The intensity of the rain is expected to come down after the next three days.