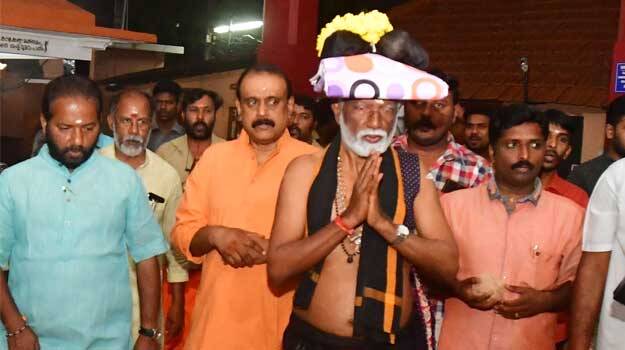 THIRUVANANTHAPURAM: As the Supreme court has referred the Sabarimala case to a larger bench of seven judges, BJP leader came up with his reaction on the verdict. Welcoming the court's decision, Kummanam said that the state government must restrain from facilitating the entry of women to the Sabarimala temple.
According to him, several orders including the High court order forbidding the entry of women continue to exist till the apex court pronounces a final verdict on the case. "The government should not use the lack of clarity regarding stay in the case to facilitate the entry of women," he added.
It was the five-judge Constitution bench headed by CJI Ranjan Gogoi which ordered that the case will be referred to a larger bench.