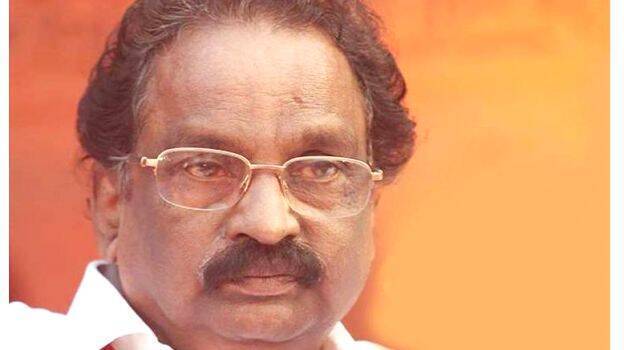 THIRUVANANTHAPURAM: Minister A K Balan has come out to react on the decision of the Supreme Court to transfer the review petitions against the Sabarimala verdict to larger bench.

"The apex court's order today in connection with the women's entry in Sabarimala is highly complicated. This is an order that will create more trouble for the government," he said.

"In the case of Sabarimala, the State government has already taken a stand. There will be no change in that stand until the final verdict is out. There is no question of government taking any woman to Sabarimala. It will not allow any woman to enter the temple under its shelter…," the minister said.