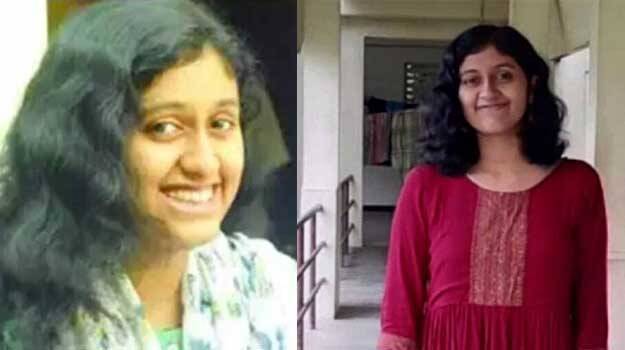 KOLLAM: On the eve of the day (November 9) on which IIT-Madras student Fathima Latheef (19) was found hanging from ceiling of her hostel room, an anonymous woman, wearing blue sari and a nose-stud, was seen consoling her, who was sobbing. It was some hostel mess workers who told this to her relatives. They said they had seen the two in the hostel mess at around 9:30 pm.

Both were also seen talking for a long time on that day .

Now, the police believe that the exact reason for the suicide could be found out if they question this woman. "Usually Fathima returns from mess at 8:30 in the night and that day something unusual might have happened to her, the reason why she was late in retiring to bed," the relatives said.

Meanwhile, the parents of Fathima Latheef have given a letter to the Tamil Nadu DGP, urging him to conduct the examination of the girl's mobile phone and laptop only in their presence in order to prevent the chances for tampering with the electronic evidence. They have asked for the presence of IT experts during the examination.

The parents, meanwhile, plan to move the high court for CBI inquiry, if the Central Crime Branch investigation doesn't yield any positive positive result.