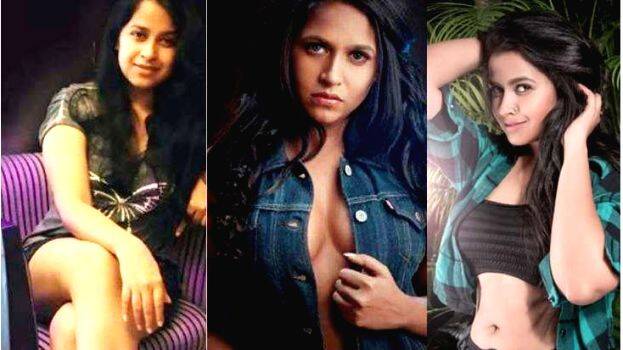 Sadhika Venugopal is a familiar face on TV as well as cinema. She used to face criticisms for her open nature. Sadhika's reply to these denunciations would be in the exact same quantity.
She had earlier said that people used to misbehave with her. Now she has spoken about the fake morality of Malayalis in an interview with a magazine.
"I have received vulgar messages from several people through comments and personal messages. Many have abused my parents and said that I'll do anything for money. Some said that I'm getting such messages because of my indecent dressing", Sadhika said.
The actress manages to give apt replies to such people. "As part of my job, I will use different types of dresses. That's my dedication towards my job. No one has the right to question that", she said.
The actress says that it's the thought that the body is something to be covered that act as a catalyst behind such comments. "As long as you cover it up, there'll be an interest to see what's inside, which will, in turn, result in abuse. If you see this as art, there won't be such interests", she opined.
"I have felt that Malayalis are fake moralists. It is because they like to see and hear everything. They want everything but no one else should know. I won't allow anyone else to control my life. My family have supported me in my every decision", Sadhika added.