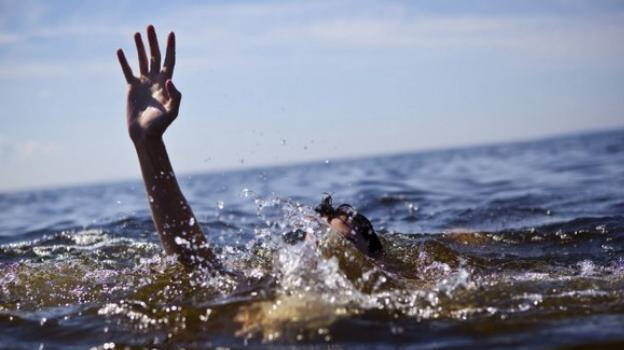 KUWAIT CITY: In a tragic incident, a Keralite drowned to death in the Kuwait sea while trying to save his friend's children from sea waves. The deceased has been identified as Sanil Joseph who hails from Peravoor in Kannur.
According to sources, Sanil had come to the Kuwait beach along with his friends and family members to spend the weekend holiday. While bathing in the sea, Sanil noticed that his friends' children were being dragged by strong waves. Though he managed to save the children, he himself got dragged into the sea and soon went missing.
Sanil was later recovered from the sea and taken to a nearby hospital. However, he was pronounced dead on arrival at the hospital.
Sanil, who was working with Nissan Al Babtain Automobile company, is survived by wife Simi Thomas and children Elizabeth and Ananya.