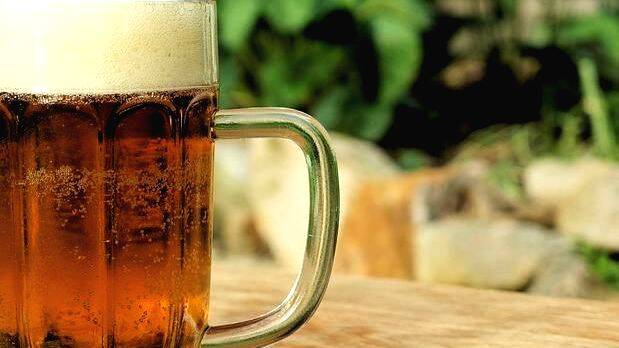 THIRUVANANTHAPURAM: As per the latest reports, Kerala will soon witness the emergence of beer pubs. It was Chief Minister Pinarayi Vijayan who hinted the government's plan to introduce pubs in a recent interview.
Several months ago, the government had held meetings with several foreign companies to discuss the establishment of beer pubs. It must be noted that pubs are flourishing in various major cities of the country such as Bengaluru, Mumbai and Chennai.
Though former Excise minister KR Gouriyamma had planned to introduce beer pubs in the state, the plan was immediately dropped due to protests from opposition parties.
Earlier, several star hotels had apporached the government for establishing micro breweries in the state.