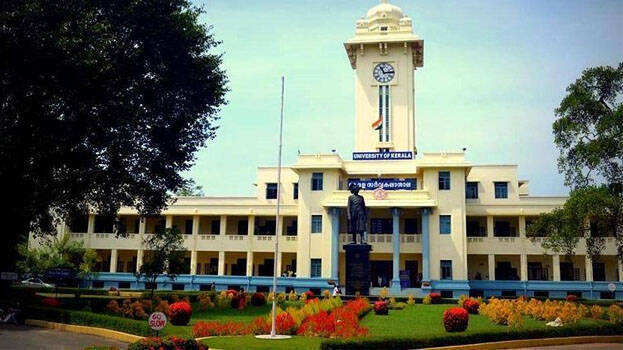 THIRUVANANTHAPURAM: Twelve exams of the Kerala University have been found manipulated. It was noticed during an inspection by a computer centre. It was found that the user ID of a deputy registrar transferred the other day was used for the manipulation. A three-member team will examine the incident.
The irregularities were noticed in the exams held from June 1, 2017 onwards. The irregularities occurred in 12 examinations of professional degree courses.
The manipulations were carried out by altering the original moderation marks decided by the university. Marks have been corrected several times in the same test. Although the crime branch has sought a probe, the university has decided to conduct a full internal probe.
A three-member team of experts will conduct a detailed probe on it. There are many questions to be answered, such as who is behind the scam, what was the aim, for whom, and how many children benefitted from it.
The preliminary report of the expert panel will be discussed at the syndicate meet to be convened on the 22nd. Further steps will be discussed at this meeting.