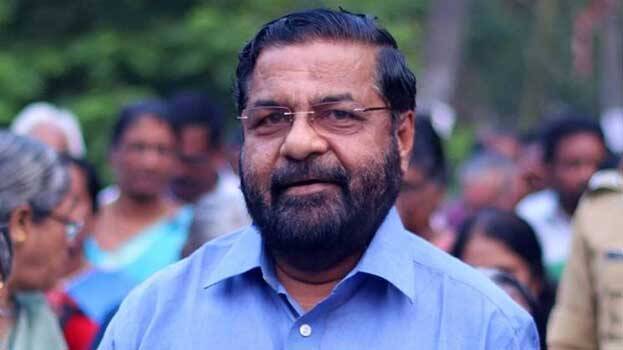 PATHANAMTHITTA: This mandala season will be a smooth one and there will be no cause for concern, said Devaswom Minister Kadakampally Surendran. My stand is the same as that of the chief minister on women entry. The minister said that he does not know about the women who came for Ayyappa darshan and later sent back from Pampa. The minister was here to attend a discussion on the basic amenities of Sabarimala.
Officials of all government departments attended the meeting. The financial liability of the devaswom board can be solved through the revenue obtained this year from the devotees, he said.
The vehicles of the devotees can go till Pampa. 200 KSRTC buses will be used for the Nilakkal- Pampa chain service. Conductors will be there. Tickets were obtained last time from the counter arranged in Pampa and Nilakkal. As it was difficult for the devotees, tickets will be given through conductors this time. There will be special services for the differently abled, the minister said.