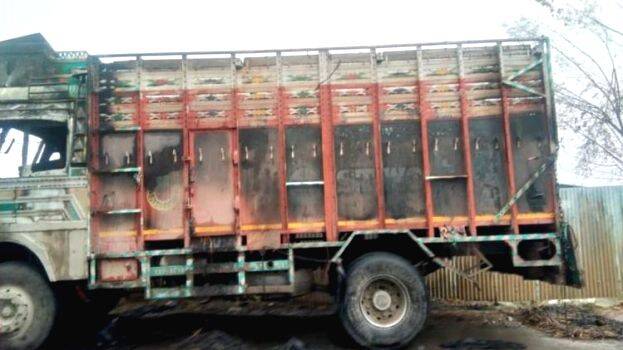 SRINAGAR: The latest reports suggest that an Indian Army jawan was killed in a blast near the LoC region in Jammu and Kashmir on Sunday. Reports also suggest that two others got injured in the blast.
According to reports, the blast took place in Pallanwala sector. Sources said that the attack was directed against a truck that carried Indian soldiers. Though the jawans were immediately taken to the military hospital, one soldier was pronounced dead upon arrival.
Meanwhile, the army spokesperson said that Pakistan had violated a ceasefire near the LoC region in Rajouri district earlier on Sunday.