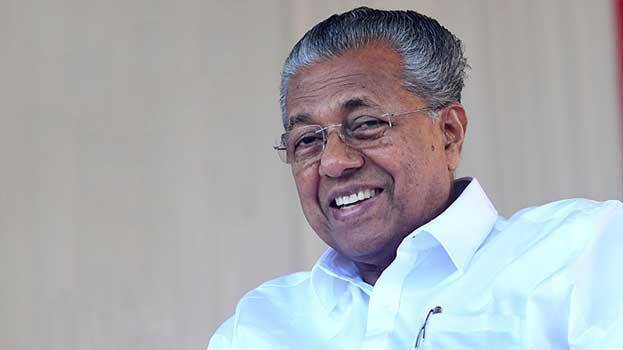 THIRUVANANTHAPURAM: The chief minister has sought more ideas from young IAS officers in order to make the government more popular. As part of this, a special meeting of young IAS and IPS officers will be convened on Tuesday. The government is aiming to popularise the government before the elections. The chief minister has invited civil service officers who have been working in the state since 2009.
The officials should send proposals to the chief minister via e-mail before the meeting. The government's development and welfare activities should reach the people effectively. The chief minister will meet former chief secretaries and former DGPs ahead of Tuesday's meeting. The welfare activities of the government should reach the people.
Majority of government officials implement the projects with due importance but the attitude of a few people is hindering people's plans, this was the message from the office of the chief minister to young civil service officials. Young IAS officers should give instructions to change this situation. The aim of the party and the government is people's propaganda using the organization and the administration.
This is what caused the chief minister to call a meeting of young civil servants. A meeting of department secretaries and police officers had already been convened. The government is expecting proposals from retired officials based on their administrative experience. The CPM's direction is that ministers should focus on the successful completion of the projects undertaken, not the announcement of new projects.