M G Sreekumar and M Jayachandran are well known personalities in the field of film music. When one is shining as a music director, the other is excelling as a playback singer. M G Sreekumar became active in the film music with his distinctive voice and singing style. His film debut was through Poochakoru Mookkuthi in 1984. He has sung for Mohanlal in many films. He is cemented as the official voice of Mohanlal and this helped him to be active in the film field and is still active.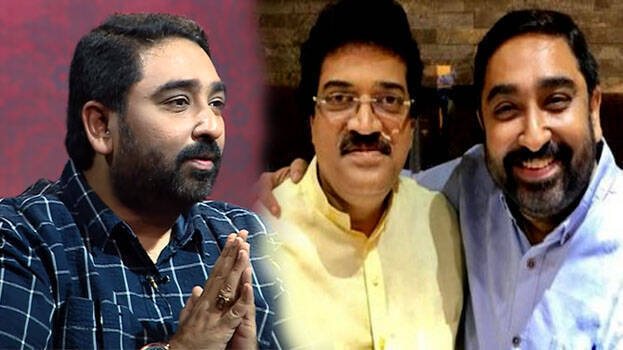 M Jayachandran has gifted a handful of Malayalam songs to the audience. When he got a chance to sing in Vasudha released in 1992, it was another turning point for him. He sang in several films and later became a music director.

M G and M J are favourites of Keralites. However, there were news that there were some differences of opinion between the two and M Jayachandran agreed that. He opened his mind in Kaumudy TV's programme 'Tharapakittu'.
M Jayachandran said, 'When working professionally, personal things should not be given importance. If so, there will be no professionalism. I firmly believe that. There will be differences of opinion with colleagues personally. There were some differences of opinion with Sreekumarettan. The two spoke about that and later the two worked jointly in Ramesh Pisharody's film. It was Maniyan Pilla Raju and Pisharody who united the two.'