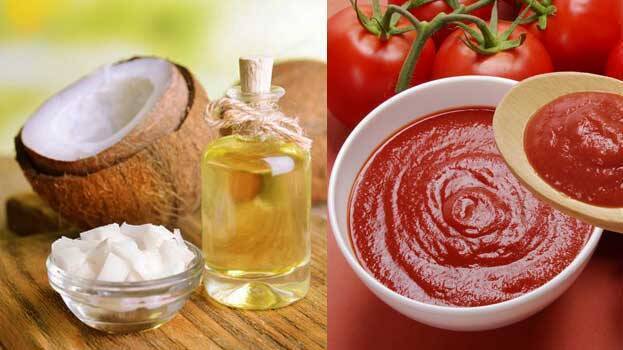 KOCHI: State Food Safety department has slapped heavy fines on two coconut oil companies after finding out their products lacked quality and failed to meet the prescribed standards.

The brands facing ban are K P N Suddham, Kitchen Tasty, Shudhamaya Thani Nadan Velichenna and Keraleeyam. The company called Kairali Oil Kizhakkambalam, which is producing these four brands, has been slapped a fine of Rs 6 lakh under Food Safety act, in three adjudication cases.

Moovattupuzha RDO has signed the order that specifies the fine.

Along with Kairali Oil, ABH trading company was also fined Rs 3.15 lakh for its sub-standard product known as Keraleeyam coconut oil, distributed by Kochin Trading Company Allapra.

Kolanchery-based PKM Prime Foods Private Ltd was also fined Rs 2 lakh for their substandard Tomato sauce.

The above mentioned companies had selected for their products names that had resemblance with popular brands and by that way, duped customers into buying their products. This also brought bad name to those popular companies.