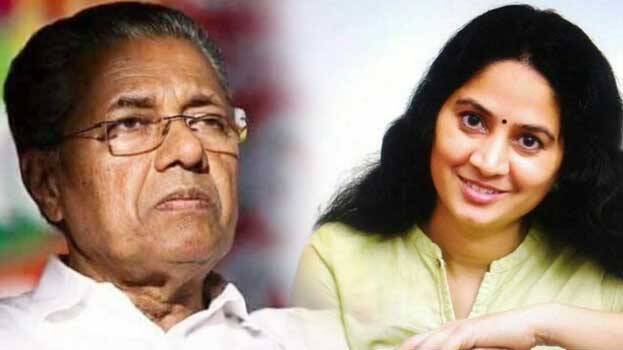 Kayamkulam CPM MLA U Prathibha was all praise for Chief Minister Pinarayi Vijayan while she was speaking at a function organised by Kerala Police Association to present the association's education aid fund to the children of woman police officer Soumya Pushkaran, who was killed by her colleague a few months ago.

She turned eloquent while speaking about the stress undergone by the policemen. Quoting the incident of death of a policeman on duty in Sabarimala, she said this is the best golden opportunity to weed out the job-related stress and inconveniences faced by policemen in their day-to-day life.

"We now have a government that interferes in all matters… this is the golden opportunity to improve the condition of policemen as this is the time when Pinarayi government is ruling the State. Though he is adamant, he will listen…if you find time and convince him of certain things, many things can be set right...," she said.