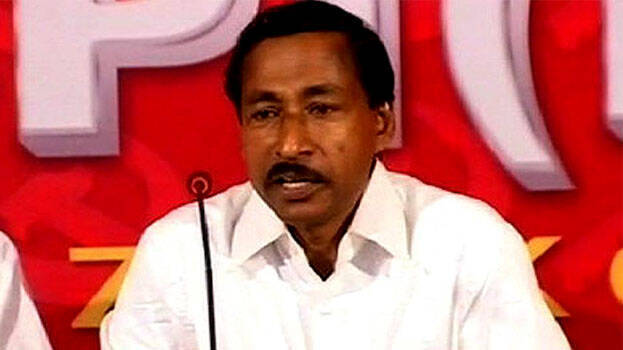 KOZHIKODE: Muslim terrorist organisation in Kozhikode is helping the Maoists, said CPM district secretary P Mohanan. Islamic extremists are promoting the Maoists. The police should examine it, claimed P Mohanan at the public meet of KSKTU district meet held in Thamarasseri.
The Maoists are now being promoted in Kerala by the Islamic extremists. That is the new uproar and presence in Kozhikode. The Muslim terrorist organisations operating in Kozhikode are supporting them. The police should look into the matter, he said.
Meantime, P Mohanan did not say which terrorist organization was associated with the Maoists. His words give full support to the government on the action of arresting the two under charges of UAPA.