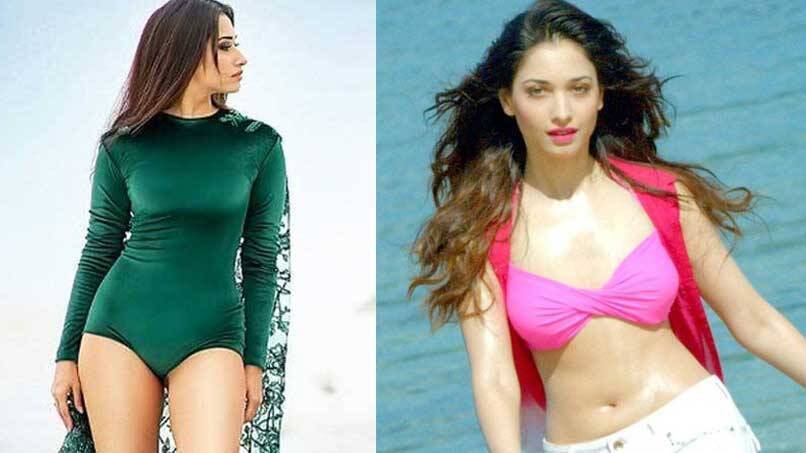 Fans of Tamannaah has levelled a fusillade of criticism against her for appearing in bikni in her new film Action. Tamannaah fan club has tweeted that what they except from her is not skin show but great performance.

Actually, it was a retweet to Tamannaah's expression of thanks to the big response she has been getting for her performance in Action. "We except from you the kind of meaty roles in Sye Raa Narasimha Reddy. Act in the films of good directors and put your faith in only good scripts," add her fans.

Tamannaah, who has acted in Telugu and Hindi besides Tamil from the beginning of her cinema career, has never shied away from showing her curves on screen.

A fan is even tempted to say that "the line between glamour and vulgar is very thin and there is a limit for everything. Meanwhile, Tamannaah's action scenes in Action starring Vishal have been winning applauds.