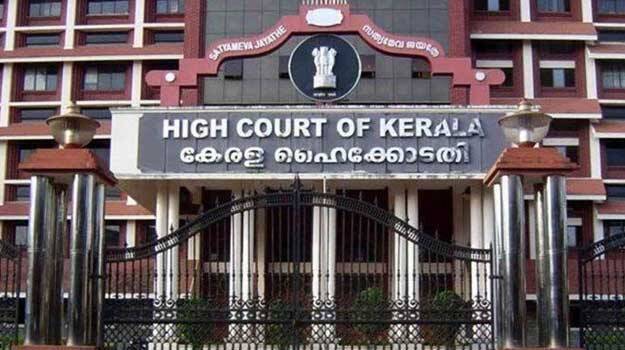 KOCHI: The state government filed an appeal in the Kerala High Court in the Walayar case. The government told the court that there were serious flaws in the preliminary probe. The appeal has stated that the case needs further investigation and trial. In addition, the appeal also pointed the lapses on the part of the prosecution. The appeal points that until the filing of the charge sheet, the prosecution has not met or interacted with the investigating officials. The government said the prosecution was not able to use even confidential testimony recorded before the magistrate.
One among the dead had wounds on her private parts suspected to be of sexual abuse. Though the doctors who carried out the post-mortem pointed this, the police ignored it. The second girl's death also had several abnormalities. The appeal filed now has acknowledged that there were serious shortcomings in the preliminary probe.
The girls' mother had filed an appeal seeking further probe and trial against acquitting the accused in the case. Six plea have been filed against the acquittal of the six accused. Relatives took this step after a special charge sheet was filed against the accused.
The government had ousted prosecutor Latha Jayaraj for inefficient handling of the Walayar case. Chief Minister Pinarayi Vijayan himself informed this in the assembly.
The shocking incidents took place at Walayar Attapalam in Palakkad in 2017. The case is that the girls took the extreme step as they could not bear the harassment of the accused. The girls aged 13 was found hanging on January 13 in 2017 and nine-year-old on March 4.