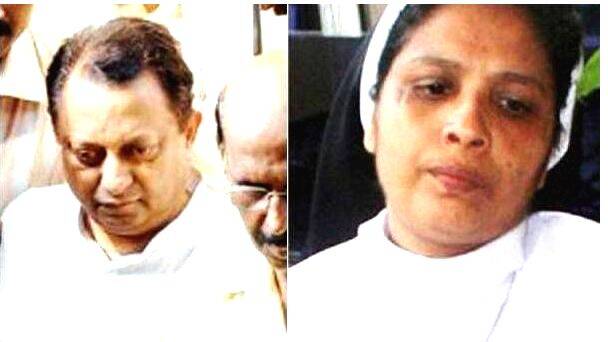 THIRUVANANTHAPURAM: In a shocking development, forensic expert Dr. V Kanthaswami revealed that sister Abhaya died due to severe injuries on her head. The forensic expert made the revelation at the CBI court in Thiruvananthapuram.
According to Kanthaswami, there was no evidence of suicide as suggested by the Crime branch. It was Kanthaswami's revelation that led the CBI to investigate the probabilities of a murder. According to his findings, there were six bruises on Abhaya's head and one among them was fatal. He also added that the bruise might have been caused by a strong blow on the head using a weapon like a hand axe.
Kanthaswami further revealed that the postmortem report of Abhaya did not mention about the presence of water in her lungs. He also pointed out that the hands of a person, who died drowning, will be clasped tightly and will contain mud or grass. However, no such evidence was collected from Abhaya's body.