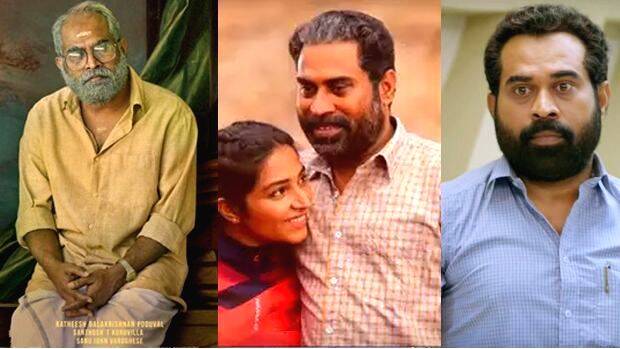 Suraj Venjaramoodu has reinvented the actor in him through some serious performance-oriented characters recently. In the last three movies of Suraj, he played three different matured characters. The latest release of the actor, Android Kunjappan, is running in full houses. The other two movies of him this year, Finals and Vikruthy, equally enjoyed praise from critics.
Now a Facebook post of Nelson Joseph about the actor is getting noticed. The post starts like "Mr. Suraj, I thought you were a decent person. Don't make a fool out of me". The start might make one think that he has something bad to say about Suraj. But that's not the case. He instead praises the actor's recent performances.
"When I saw 'Finals', I told my friends that this is Suraj's career-best. I changed my opinion again when I saw 'Vikruthy'. Now I have to change my opinion again due to his performance in 'Android Kunjappan", Nelson wrote.
Nelson ends his note by saying that he won't praise another performance from Suraj as his career-best as it would end up making him a fool.