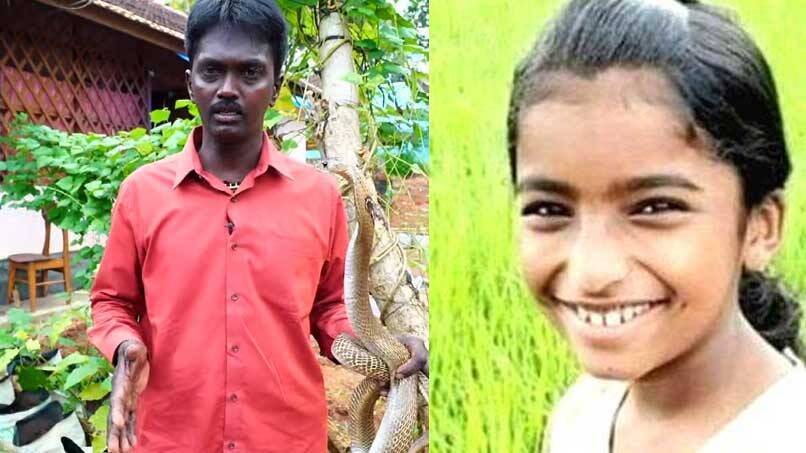 THIRUVANANTHAPURAM: Against the backdrop of the death of a fifth standard school student in Wayanad, expert snake catcher Vava Suresh has some advice for school authorities

"Most schools I visited had growth of bushes, weeds and thickets. When walls are built on school premises, ensure that there are no gaps or holes on its surface. When gaps are left to save cement and sand, it will affect the life of students..

Moreover, students should never leave leftover foods in the school surroundings as this will attract rodents, which in turn will attract the snakes in search of their prey," he says.