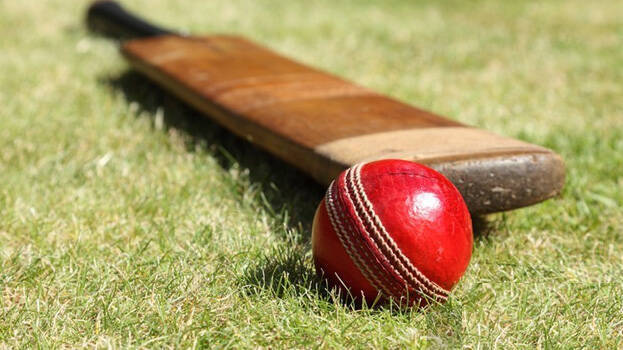 ALAPPUZHA: A 12-year-old boy died soon after a wooden plank used as a cricket bat hit his head accidentally. It fell on his head from the hands of another boy who was playing cricket with it. The boy has been identified as Navneeth of Vinod Bhavan at Charummoodu. He was a sixth class student of Charummoodu Chunakkara Govt UPS.

The wooden plank hit his head when Navneeth was moving towards a pipe to wash his hands after lunch. Reports said the wooden plank accidentally fell from the hands of another boy playing cricket in the school playground and then hit his head.

The boy's teachers and classmates soon took him to a hospital nearby. He died while he was being shifted to taluk hospital as his condition was serious. The doctor of Kayakamkulam Government Hospital who confirmed his death said the boy did not have any external injuries. The body is kept at Kayamkulam Government Hospital.