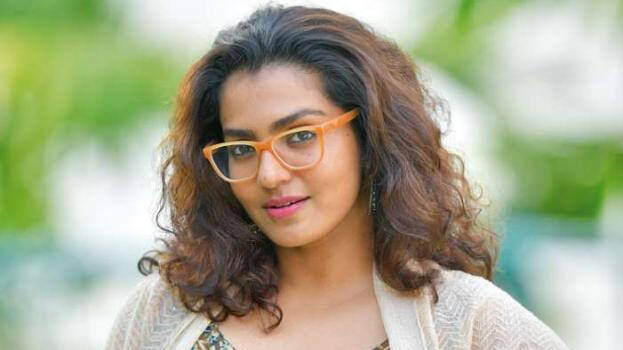 KOCHI: The police registered a case against Kishore, a native of Ernakulam for insulting actress Parvathy T K via Facebook. The case was registered by Elathur police. The complaint alleged that he insulted her via messenger app and circulated abusive messages in the Facebook. She filed a complaint along with the call's screen shot.
He introduced himself as Kishore and for the past one month he had been causing difficulties for her and her family. The complaint was filed following his anonymous calls and messages. He first contacted her brother via Facebook messenger. He told her brother that he wants to tell him an important thing about the actress.
The case was filed under Section 354 D of the Indian Penal Code. He is said to be involved in the film industry. When he asked her brother where Parvati was, he replied that she is in the US. He immediately said that she is not in US and is in Kochi and in the hands of a mafia gang. Though her brother disconnected the call, he later sent messages via whatsapp and messenger. He later claimed to be close with the actress. When her brother did not respond, he constantly disturbed the actress' father.