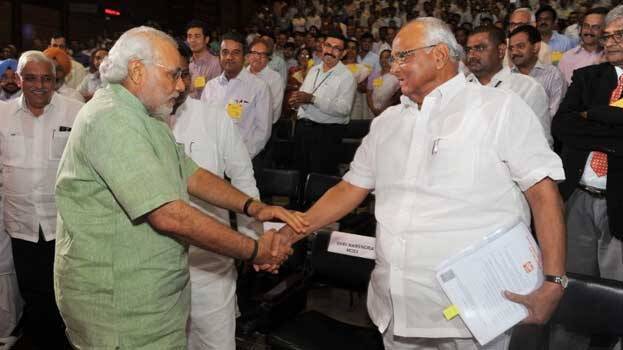 THIRUVANANTHAPURAM: The Kerala sector of the NCP has said that it will not recognize the new formed BJP-NCP alliance in Maharashtra. NCP state committee member Salim P. Mathew said that they supported the alliance with Shiv Sena as to prevent BJP from getting to power again. He added that they are discontent and annoyed with the new developments in Maharashtra.
"If this decision is taken with the acceptance of the NCP central leadership we won't stand by it. We will make our disapproval known to the central sector of the party", he said.
Salim said he believes there is a rift in Maharashtra NCP. He also expressed his belief that such a coalition with BJP would never happen with NCP chief Sharad Pawar's permission.
On Saturday morning, in a stunning political development, Maharashtra Governor B.S. Koshyari administered the oath of office to BJP leader Devendra Fadnavis as the new Chief Minister of Maharashtra and NCP leader Ajit Pawar as the new Deputy Chief Minister.
The two were sworn-in at a function in the Raj Bhavan held around 8 a.m. in the presence of a few BJP and NCP leaders, and other government officials.