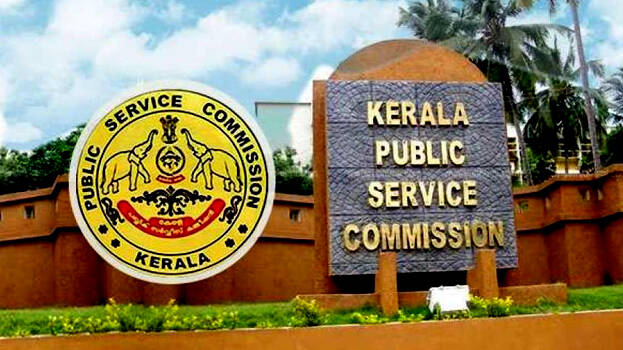 THIRUVANANTHAPURAM: In a major development, police have recovered the mobile phone which was used to exchange answers in the PSC exam fraud case. The phone, belonging to sixth accused Praveen, was recovered from Bengaluru.
The recovery of the phone is believed to be a major breakthrough in the case. Earlier, the accused had said that the mobile phones and smartwatches used for the malpractice were destroyed soon after the exam. On further investigation, it was found that Praveen had secretly sold his phone at a shop in Statue junction. Police soon began searching for the phone and found out that the phone was being used by a native of Yeshwantpur. Following this, a special team led by Crime Branch SI Anoop Krishna recovered the phone from Bengaluru.
According to the officials, it was second accused Nazeem who took the pictures of the question paper. The pictures were then sent to Praveen's phone. Following this, the correct answers were sent back to Nazeem using the same phone. It is leant that the phone will be soon subjected to forensic examination.