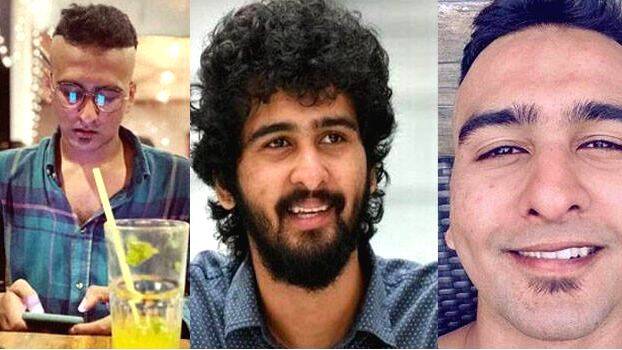 The Producer's Association will take extreme action against actor Shane Nigam for violating clauses in movie contract and settlement conditions. The producers will back off from all movies in which the actor has entered a contract. The decision of the producers will be announced on Thursday.
A dispute between Shane and producer Joby George was settled earlier. The actor then turned against the director by alleging that the director is trying to make things difficult for him on purpose. Following this, the actor posted a pic of him with his hair trimmed at the sides and beard completely shaved. The producers saw this as a challenge from the actor and plans to take action on the same.
The producers allege that two movies with over Rs 5 crores of investment have been put on hold due to the actor's antics.